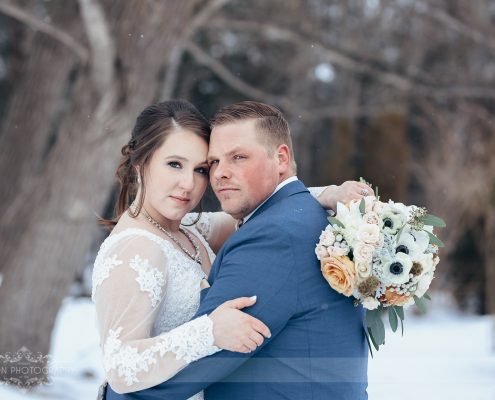 https://paxtonphotography.com/wp-content/uploads/2018/04/134Nice-2.jpg
800
1200
Meg Paxton
https://paxton.clicksearch.solutions/wp-content/uploads/2018/01/PaxtonPhotographyLogo-1030x495.jpg
Meg Paxton
2018-04-19 13:28:40
2018-04-19 13:28:40
Ashley & Joe | Wedding | April 7, 2018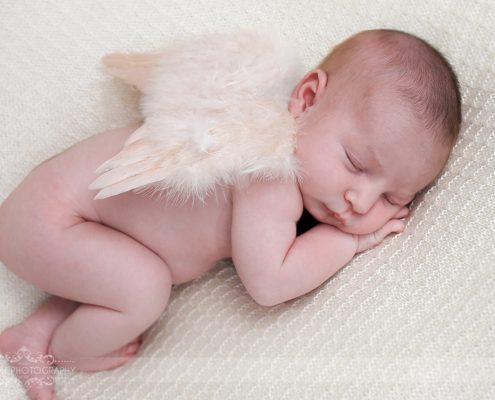 This perfect little doll joined the world, her family, and met her big brother, Maximus, just a few short weeks ago.  I can't wait to see Evolette grow as big and strong and smart as her brother!
https://paxtonphotography.com/wp-content/uploads/2018/04/108Evolette.jpg
800
1200
Meg Paxton
https://paxton.clicksearch.solutions/wp-content/uploads/2018/01/PaxtonPhotographyLogo-1030x495.jpg
Meg Paxton
2018-04-01 03:17:31
2018-04-06 17:12:32
Evolette Grace | So Pleased to Meet You! | March 21, 2018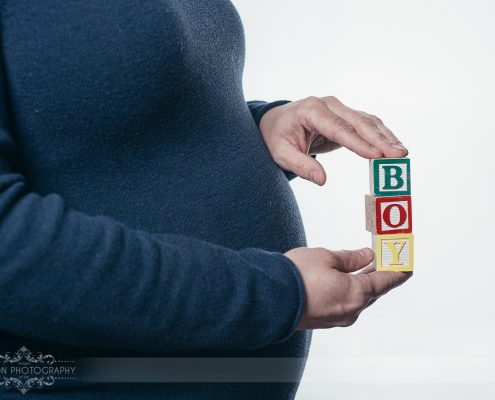 Stacey and her family will be welcoming a second boy into the world in just a few weeks!  Big brother, Charlie, I'm certain will be a great big brother!  This kid cracks me up, I can't wait to see what number two brings along!
https://paxtonphotography.com/wp-content/uploads/2018/03/109Baby.jpg
800
1200
Meg Paxton
https://paxton.clicksearch.solutions/wp-content/uploads/2018/01/PaxtonPhotographyLogo-1030x495.jpg
Meg Paxton
2018-03-28 00:15:39
2018-04-06 17:08:20
Stacey | Baby #2 | March 14, 2018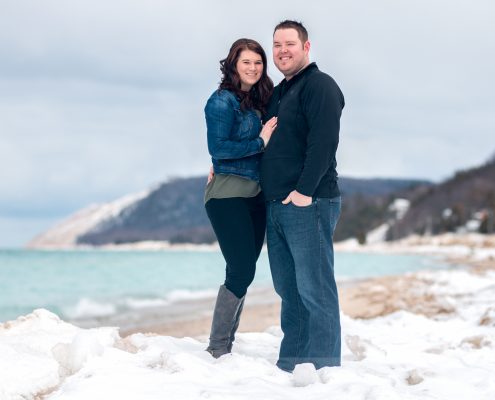 Rachael and Dave will be getting married this year.  They will brave the cold again for a November ceremony.  But you know, it is Michigan, maybe we will get one of those 60 degree November days.  It does happen!  They were absolute…
https://paxtonphotography.com/wp-content/uploads/2018/03/102Engagement.jpg
800
1200
Meg Paxton
https://paxton.clicksearch.solutions/wp-content/uploads/2018/01/PaxtonPhotographyLogo-1030x495.jpg
Meg Paxton
2018-03-19 23:05:04
2018-04-06 16:58:54
Rachael & Dave | Engagement | March 10, 2018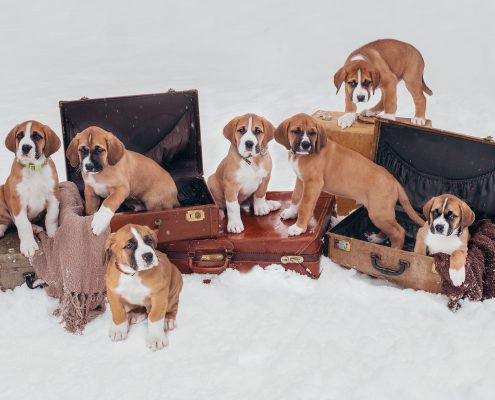 Roly poly wrinkly chubby butts!  This litter of beautiful little . . . or not so little, Saint Bernard/Great Dane puppies was just a blast to play with!  Can you believe I got all of those 7 week old pups to sit together?!?  Hahaha!  Fooled…
https://paxtonphotography.com/wp-content/uploads/2018/03/1001SaintDane2018.jpg
800
1200
Meg Paxton
https://paxton.clicksearch.solutions/wp-content/uploads/2018/01/PaxtonPhotographyLogo-1030x495.jpg
Meg Paxton
2018-03-12 02:04:03
2018-03-12 02:04:03
Saint Danes | Puppies!! | March 9, 2018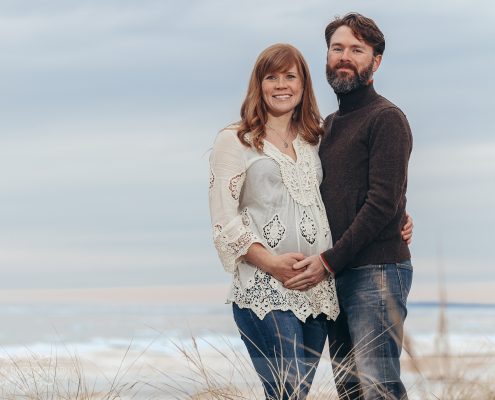 These two wonderful people will soon have new titles.  Mom and Dad will be added to their description as humans in a handful of short weeks.  That is super exciting!  This little mama wanted to do her photos in the snow, since it is the…
https://paxtonphotography.com/wp-content/uploads/2018/03/111cole.jpg
800
1200
Meg Paxton
https://paxton.clicksearch.solutions/wp-content/uploads/2018/01/PaxtonPhotographyLogo-1030x495.jpg
Meg Paxton
2018-03-11 19:59:17
2018-04-06 16:56:25
Alisha & Travis | Maternity | February 24, 2018